Immanuel Bible Church
A Small Church with a Great Commission!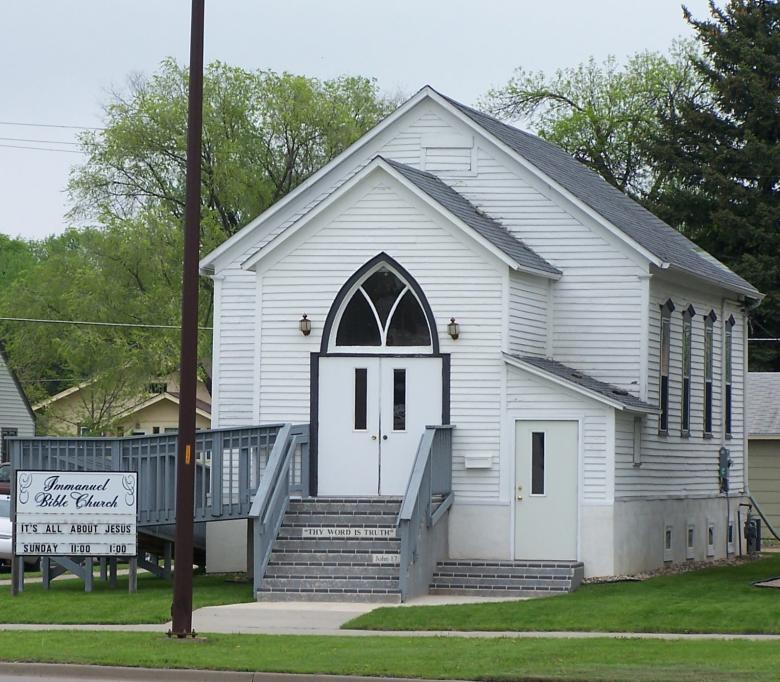 Immanuel Bible Church is located at:
424 North Second Street
Aberdeen, South Dakota, USA.

Rev. Kevin O'Malley, pastor
Our Church Services:

Morning Worship 11:00
Sunday Afternoon 1:00
Wednesday Evening 7:00
O u r C h a n g i n g C h u r c h S i g n



Them memory of the

righteous is blessed

Proverbs 10:7

Thank you for visiting this website.

May our God and Savior Jesus Christ richly bless you!
Questions or comments?
Contact me at prairiepreacher@yahoo.com